A LIFE-SHAPING OPPORTUNITY FOR £50!
30 Aug 2018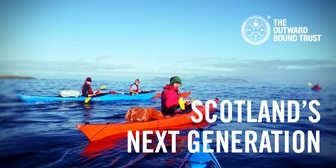 SCOTLAND'S NEXT GENERATION: A LIFE-SHAPING OPPORTUNITY FOR £1,699 £50!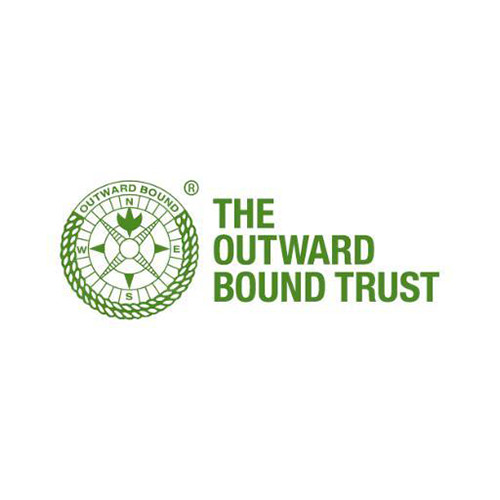 The Outward Bound Trust is on the lookout for 25 committed young people to take part in its flagship 19-day Skills for Life Award, during July or August 2019 at the Trusts Loch Eil centre based near Fort William.

With funding by a generous group of donors who want to support disadvantaged young Scots, the programme cost for the 25 chosen from those who meet the eligibility criteria is only £50 instead of the normal cost of £1,699. Scotland's Next Generation campaign is a truly life-shaping opportunity that will inspire participants to achieve far more than they currently think they can. Nominations are open for young people currently in S5.
The Outward Bound Trust is a member of the Awards Network and has generously agreed to make two programme places available to young people nominated from Awards Network member organisations.
To find out more or to nominate a young person just visit: www.outwardbound.org.uk/SNG2019

Closing date for applications: 31 October 2018